Airport Transportaion in Costa Rica
One of the best services that our company can offer you is the private airport transportation in Costa Rica to any point of our beautiful country. We count with excellent drivers and of course with a fleet of comfortable and luxurious vehicles, which are going to make your airport transportation in Costa Rica even better than any other company.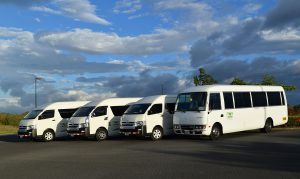 In our website you'll see just some of the most popular places where we take our customers, but if you want to go to any other place in Costa Rica, that's up to you, just let us know where and when and we are going to give you the best of the best of our sevice as we always do, to make your trip unforgettable and more pleasant than any other.
DO YOU WANT A CUSTOMIZE SERVICE?
If you're a customer who doesn't want the traditional transportation service and you are looking for something different than the other companies offer you, WE are the best option, make the reservation with us, we'll give you a personal and a customize service with all the demands that you want and you truly deserve. You can also go to our website and chat with us, there we can give you a better and  personal treat with all the needs that you want for your transportation in Costa Rica.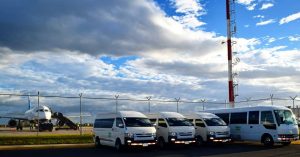 GOING TO BOOK WITH US? 
For this we just need to know:
How many people // Cuantas personas.
Name of your flight // Nombre de la aerolínea.
Flight number // Numero de vuelo.
Date and time of your arrival and/or departure // Fecha y hora de llegada y/o salida.
Name of the reservation // Nombre de la Reservación.
Name of the Hotel // Nombre del hotel.
After giving us that information you can be relaxed and give us all the rest of the work, know that we will be tracking your flight in order to assure that we are going to be there ON TIME and we'll be waiting for you and happy to provide you our excellent services.