Dreams Resort & Spa Tranportation
Dreams Resorts & Spas offer a high level of luxury for couples and families, in ideal beachfront settings. Spacious rooms and suites, graciously appointed and luxuriously equipped provide a picture-perfect vacation experience with welcoming service and romantic inclusions. Beautiful and exciting destinations provide a lovely setting for a wedding, honeymoon, romantic getaway or family vacation. And that's why we're always improving our services and fleet, to give you the most high quality  services you truly deserve in private transportation.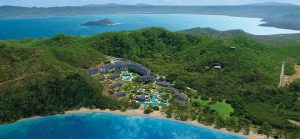 Airport Transfers
Airport Transportation Costa Rica will offer you the best airport transfers service you can have. With the top of the line brand new vehicles, 2016 or newer, we'll give you our service door to door. We also offer our services from both of the international airport from Costa Rica. Which are the Juan Santamaria Airport located in San Jose. And the Daniel Oduber Quiros Airport located at the main city of Guanacaste; Liberia. We just don't offer high quality services, with us us, you'll also find the best rates in the market.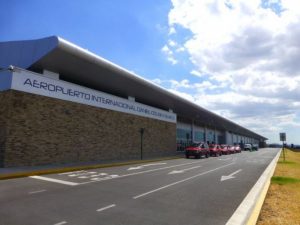 Your best option for private transportation to Dreams Resort!!
Nothing as good as arriving in a foreign country and with a long drive to the hotel waiting for you; find a professional driver ready to take care of you and provide you a great service. Well, that's exactly what you will have after booking with us. Our Airport Transportation is an excellent and private service, which can be customize according with your preferences.  If you're having second thoughts between this company and another one, stop thinking. We'll take care of you as part of our own family.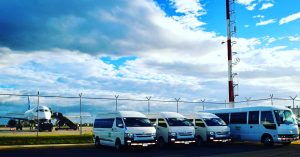 How do we work?  
For a Liberia or San Jose Airport Transfer we just need to know / Para transporte privado solo necesitamos saber:
How many people // Cuantas personas.
Name of your flight // Nombre de la aerolínea.
Flight number // Numero de vuelo.
Arriving and/or departure time.
Date of your arrival and/or departure // Fecha y hora de llegada y/o salida.
Name of the reservation // Nombre de la Reservación.
Name of the Hotel // Nombre del hotel.
We are very thankful with those who choose us. In consequence we invite you to come to us whatever your needs are. And we will do our best to help you. Just trust us… "Put your transportation in our hands and we will make it an unforgettable experience!"